Welcome to Archdale-Trinity!
We're glad you're here. Whether you're relocating, passing by, or lived here your entire life. There is something for everyone and always more to come!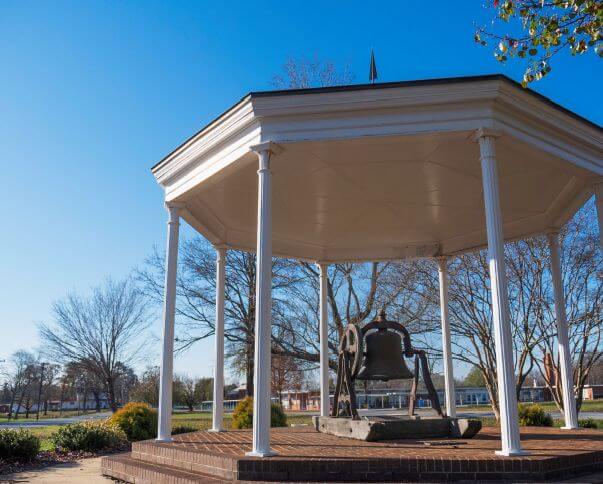 Welcome to the Archdale-Trinity Chamber of Commerce
The Archdale-Trinity Chamber of Commerce is a community organization that is in the best position to make good things happen.
We have a rich heritage as an association of businesses, organizations and individuals who want to make things better – our schools, our leaders, our attractions, our environment and our quality of life.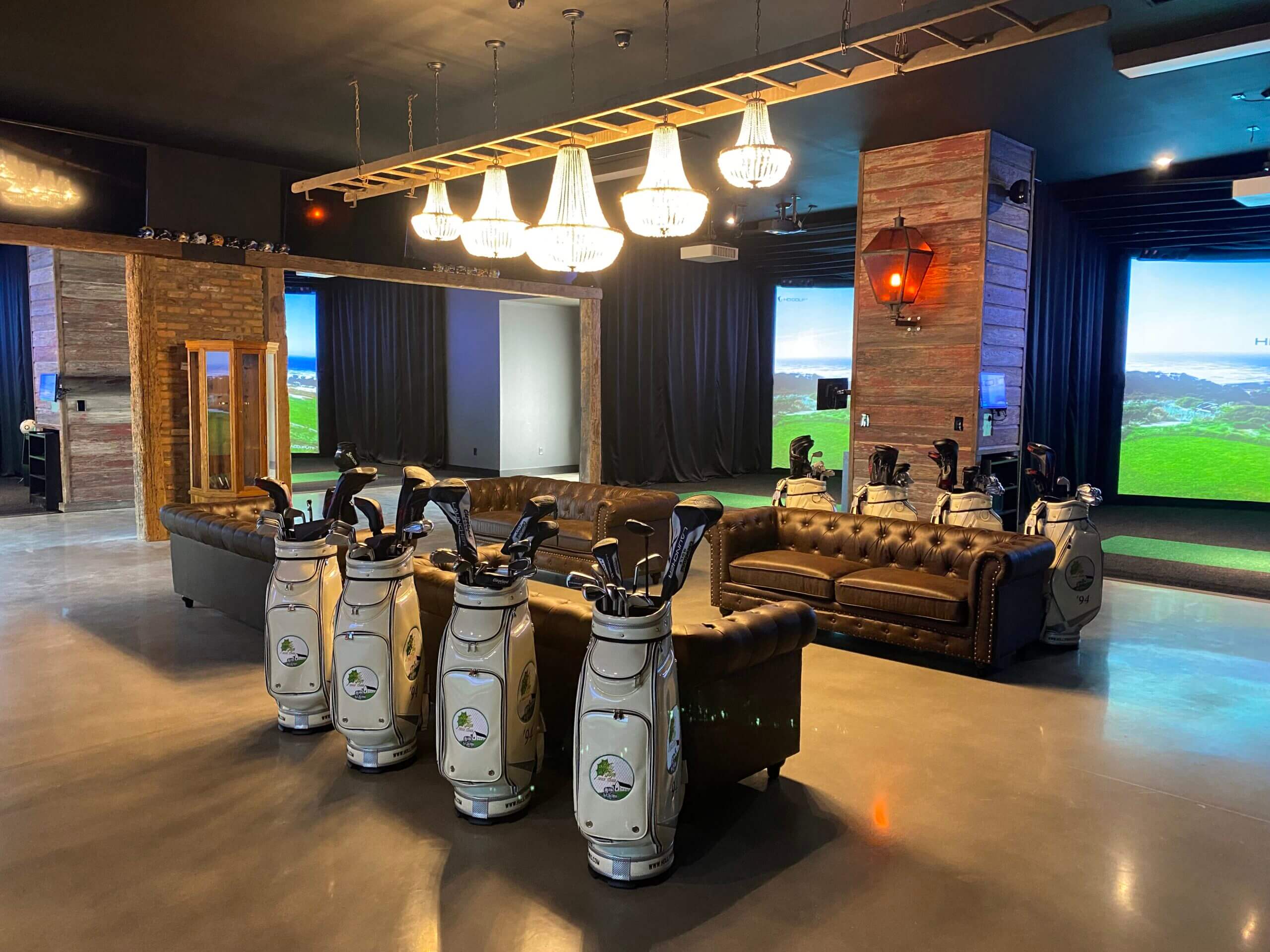 Make Archdale-Trinity home! Experience the small community feel, with a low cost of living and growth at every turn - Archdale-Trinity is the perfect area to settle down in.
Real Estate
Hotels
Our Schools
Restaurants
Relocating, passing by or even finding something new and fun to do locally is easy when you have the Heart of North Carolina Tourism Center at your fingertips. The TDA will give you all the best attractions, overnight stays, retail, food and so much more; not just in Archdale-Trinity, but in all surrounding cities.
Join Us
The Archdale-Trinity Chamber of Commerce is an association of business owners, entrepreneurs, non-profits, and other professionals who have joined together to improve the business environment of their community. Membership in the chamber offers many benefits and services specifically designed to help businesses and organizations grow.
Join the chamber and…
Increase your business $$$$$$

Have access to networking opportunities

Get your message out!

Keep up with the latest business news and trends

Get free and discounted training opportunities

Have the chance to impact local, state, and federal legislation

Be a part of building your community
Membership in the Archdale-Trinity Chamber of Commerce sends the message to your customers that you are a reliable, engaged business who is accessing every opportunity to deliver to them great customer service. If this describes you, consider joining our chamber and being a part of your local business community.